Post Bar
poster
Pamper Boots The Club Edition: Too Dreamy To Be True

70cm x 100cm poster, printed on 300gsm high quality paper

Get the poster

here



Set of dreamy boots designed for

Post Bar's

poster of September. Post Bar is a music bar and dance club in Helsinki, Finland. Post Bar introduces local and international talents from different fields of art by creating monthly posters. You can support Post Bar by buying their monthly posters and other nice merchandise

here.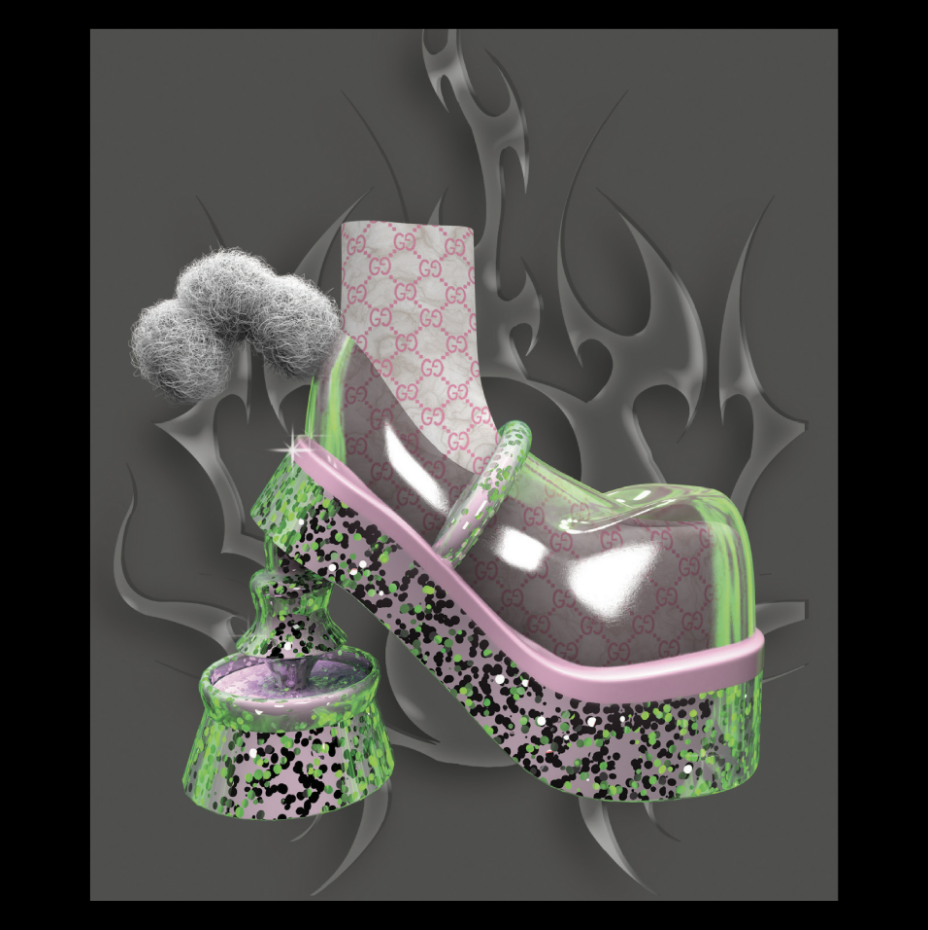 ︎ Back to work